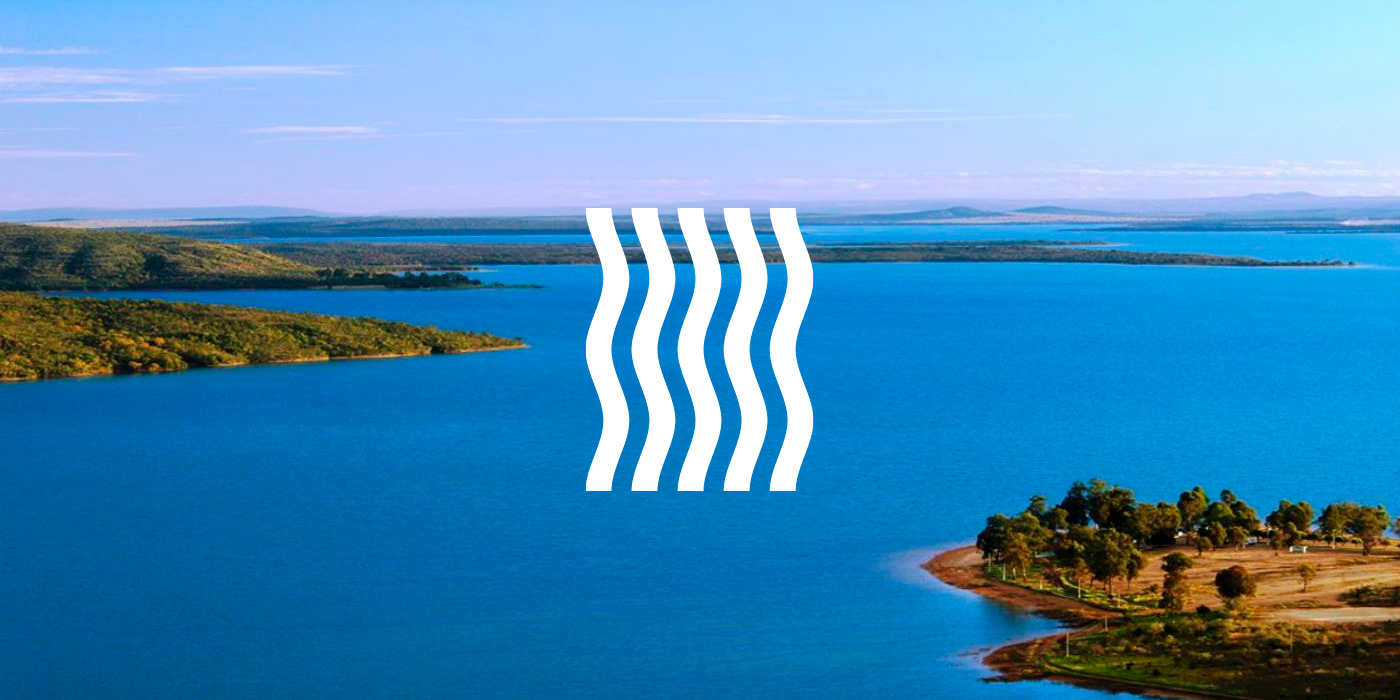 From Sport Fisherman to Sport Fishing Guide
Léo Gurgel is a post-graduate marketing administrator, however, he dedicated his professional life as a photographer in Vitória-ES. A lover of sports fishing, he met Três Marias-MG 10 years ago and on frequent visits to the lake to fish for tucunare he saw the opportunity to turn passion into a profession.With the objective of providing an exclusive and differentiated service with comfort and quality we start the sport fishing operation in Três Marias-MG.
Levefort, model Big Bass Charger, year 2017.Aluminum Bass Boat, developed for the practice of sport fishing, in the modalities of baitcasting or flyfishing, presents excellent navigability with fast glide. It has:- two fishing platforms with aluminum floor and non-slip vinyl finish, both with swivel saddle;- three standard armchairs installed in the cockpit, nursery under the seats;- door sash with cover and 1.90 m length, installed on the side, with carpet finish and fitting for reels and / or windlasses;- A carpeted gloves holder, accommodates cell phones, cameras and the like that require protection from the elements.
Três Marias - MG - Brazil
Emancipated from Corinth on March 1, 1963, Três Marias is located in the Central region of Minas Gerais. Bathed by the São Francisco River, the geography of the region is marked by fields, enclosed and enchanting paths, known as oasis of the sertão.Before emancipation, Barreiro Novo, as it was known, was a settlement that housed workers in the construction of the Três Marias dam / hydroelectric power plant.With a population of approximately 32 thousand inhabitants, Três Marias is one of the 9 municipalities that are bathed by the Dam, which is affectionately called Doce Mar de Minas.
The Três Marias lake emerged from the São Francisco dam and its hydroelectric power plant was the first major hydroelectric project in Brazil, with the purpose of producing electricity, flood control, irrigation and improvement of the navigation conditions of the São Francisco River.The construction of the plant began in 1958 and was inaugurated in 1962. It has 1040 km² of wetland and a capacity of 21 billion cubic meters of water, currently producing energy to supply 1.1 million people.In addition to Três Marias, the dam bathes another 8 municipalities: Abaeté, Biquinhas, Felixlândia, Martinho Campos, Morada Nova de Minas, Paineiras, Pompeu and São Gonçalo do Abaeté, which together form the Tour Circuit of Três Marias Lake.